Atlassian Platinum Enterprise Solution Partner
Aety is one of Denmark's leading consultancy agencies in the field of Atlassian's application portfolio. As an Atlassian Platinum Enterprise Solution Partner, we offer a variety of services, such as consultancy, license administration, operations, development, and training across all of Atlassian's applications. Through the implementation of the applications, we can help you build an ITSM solution that lives up to all the ITIL standards and/or integrates the service desk with your organisation's development teams to support a complete DevOps flow. For this task, we use Jira Service Management, Jira Software, Confluence, Bitbucket, Bamboo, and a number of applications from Atlassian Marketplace. We have documented experience with delivering this support to both large and small private and public organisations.
Our consultants are ready to help you realise your projects through the Atlassian platform.
If you cannot find the desired functionality on Atlassian Marketplace, our developers can develop it.
We collaborate with Teknologisk Institut to offer courses of high quality which apply to both standard and customised courses.
By leaving your Atlassian operations to us, you can release your employees' time to do the work that really matters.
We can offer you qualified management of your Atlassian licenses.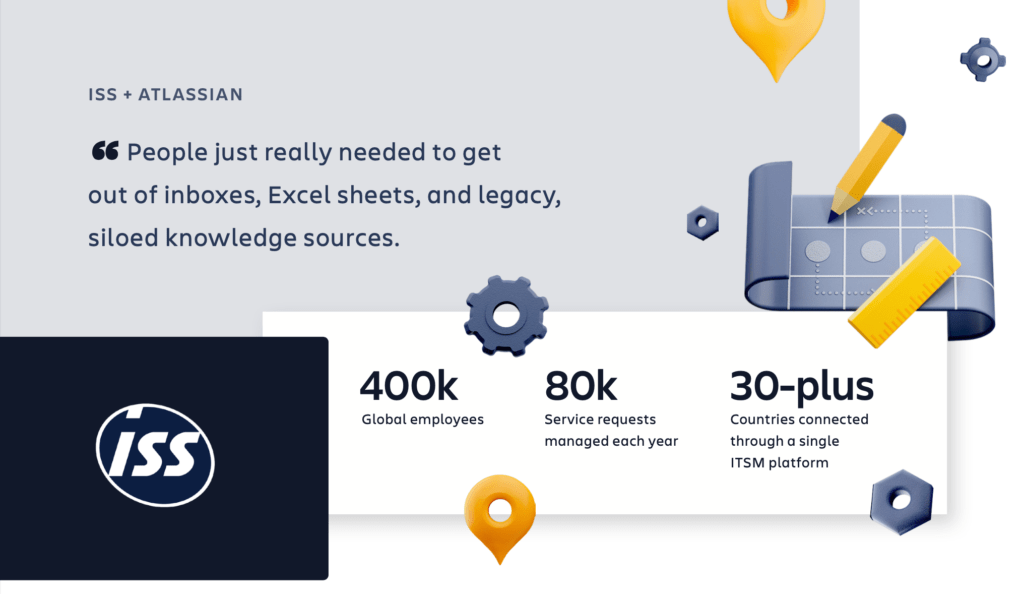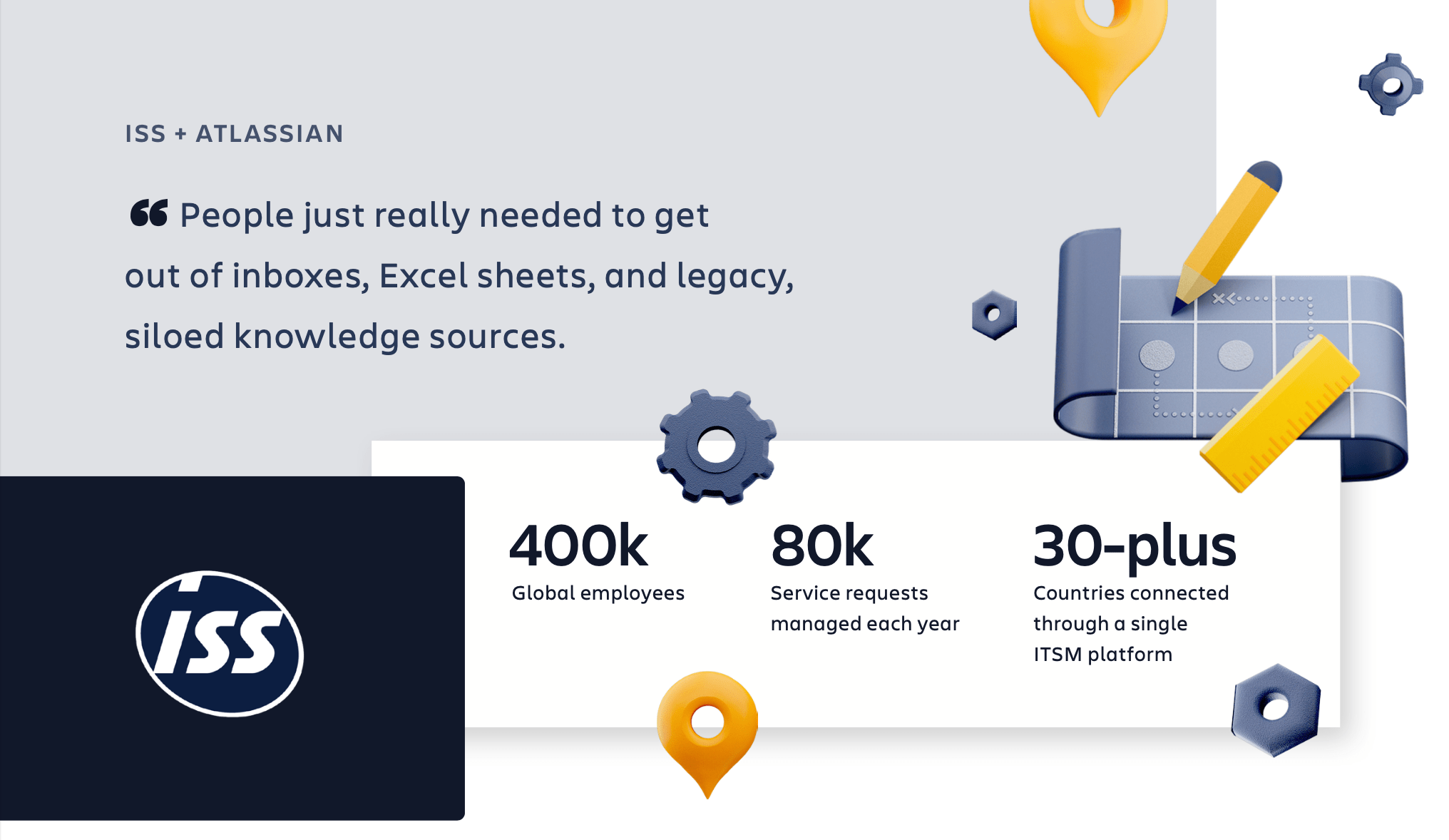 In this case study, you can find examples of how the Atlassian applications can be combined.

Jira Software offers project management to development teams. It supports a number of frameworks, such as vandfald, SCRUM, KanBan and many others. The applications can also be integrated with coding tools.

Jira Service Management offers an ITIL certified service management platform with CMDB, knowledge base, automation and a number of other functionalities. The platform can be used by teams working with IT, finance, HR, etc.

Confluence is a wiki-based knowledge sharing application that can easily be integrated with Atlassian's other products. The application is installed with a variety of pre-defined templates which can be customised according to specific needs. Confluence can be used as an application for project documentation, quality management system, intranet, knowledge base, etc.

Bamboo is a building server that can be used as a replacement for Jenkins. It can be integrated with Atlassian's other applications.

Trello is a flexible project management platform that makes it easy to collaborate on projects by creating boards, columns, and tasks. Trello can be expanded with Power-ups and be integrated with the other Atlassian applications.

Bitbucket Server is an on-premise code repository for enterprise teams.

Opsgenie is a modern incident management platform that strengthens DevOps teams' possibility to plan service disruptions to stay in control during the respektive incidents.

Marketplace is a large ecosystem with the opportunity to expand Atlassian's platforms with more than +4000 functionality expansions and integrations.
Add-on partners
We have entered into a partnership with the following apps to the Atlasian suite:Proforma, Automation for Jira, BigPicture, Insight CMDB, Refined for Jira and Elements.
Do you want our help with implementing Atlassian?
Contact us for a non-binding discussion about how we can help you.